As a group of like-minded people determined to make New Caledonia a safe abode for its diverse flora and fauna while garnering its reputation as a popular tourist spot, XYZ is here to help you. The archipelago with its mountainous regions, maquis, rainforests, grasslands, coastlines, beaches, lagoons and coral atolls has been home to over thousand birds, insects, animals, invertebrates and more. We strive to keep the regions as pristine as ever, so that not only the endemic fauna and flora can survive but also you, the visitors feel detached from the complex world while visiting the archipelago.
Being a tribe-infested area, we understand the emotions, concern regarding sustainability and well-being of the community and their culture and heritage being bestowed upon generations after generations. We try our best to create a harmonious bridge between the tribes and the visitors where both enrich each other in terms of knowledge and heritage.
01–
Organize Regular Trips
Our group of passionate individuals hail from different walks of life –while some are inclined towards nomadic culture and love hiking, some are more dedicated towards the history and culture. As a whole, our XYZ team has a single goal –to make their home, New Caledonia a better and sustainable place where every living being can live freely. We organize regular trips according to our clients' requirement. We value each visitor and try our best to make the trip memorable for the lifetime.
02–
Work Towards Conservation
Besides, we also work towards conservation of the endemic flora and fauna with support from our fellow environmentalist and naturalist groups. We visit the tribal communities regularly to check on them regarding their requirement. At XYZ you will also find ample resources and opportunities for the activities ranging from hiking to biking, horseback riding to underwater diving, cliff jumping to golfing and many more. So, are you joining us?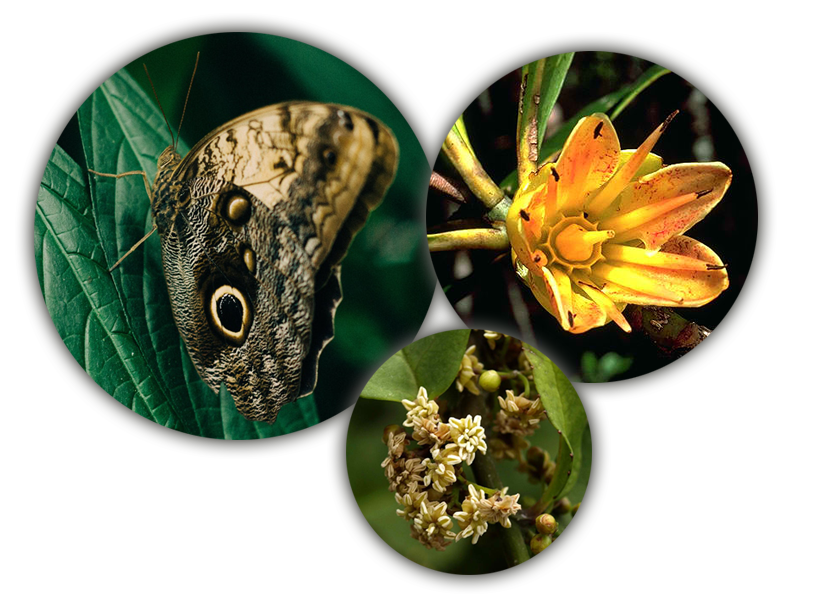 We believe that the natural resources of New Caledonia are for all the visitors, local inhabitants and the diverse flora and fauna. By creating a sustainable environment throughout the five eco regions, both the plant and animal kingdom can flourish.
We also believe that a peaceful tourism can be established once the visitors are sensible enough to understand their responsibility towards keeping the nature clean by not harming the natural habitats. As the interior regions are inhabited by the tribal communities, especially the Kanaks, we think our positive attitude towards their culture and ritual will make them more comfortable with the visitors.