little

As a group of like-minded people determined to make New Caledonia a safe abode for its diverse flora and fauna while garnering its reputation as a popular tourist spot, we are here to help you. The archipelago with its mountainous regions, maquis, rainforests, grasslands, coastlines, beaches, lagoons and coral atolls has been home to over thousand birds, insects, animals, invertebrates and more. We strive to keep the regions as pristine as ever, so that not only the endemic fauna and flora can survive but also you, the visitors feel detached from the complex world while visiting the archipelago.
Diversity Of New Caledonia
Covering around 7172 square miles of area, the New Caledonia archipelago is rich in some of the elusive and endemic plant and animal species, thanks to its variegated and multi-colored terrains, unconventional soil conditions and the distinct microclimates. Often dubbed as the "biodiversity hotspot", the paleo ecological and biological diversity is evident in the edaphic and topographical regions having tropical and oceanic climate.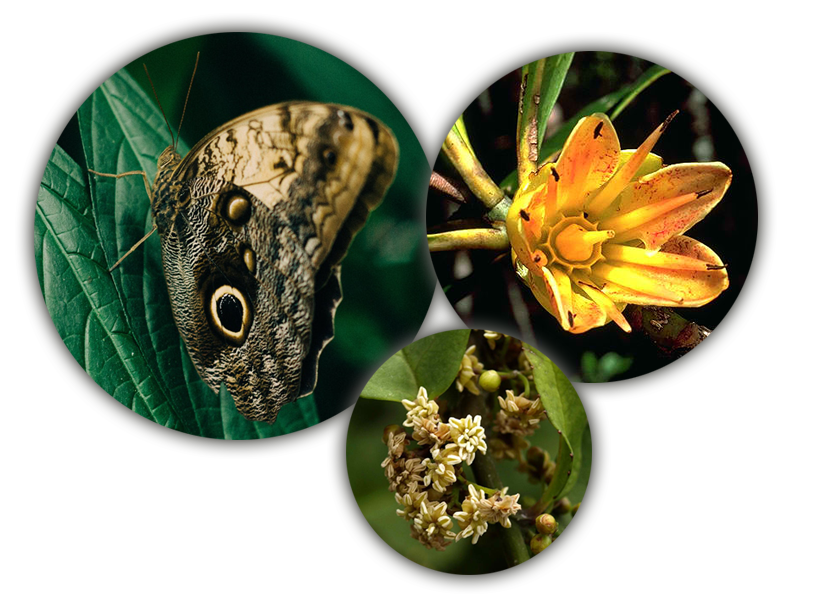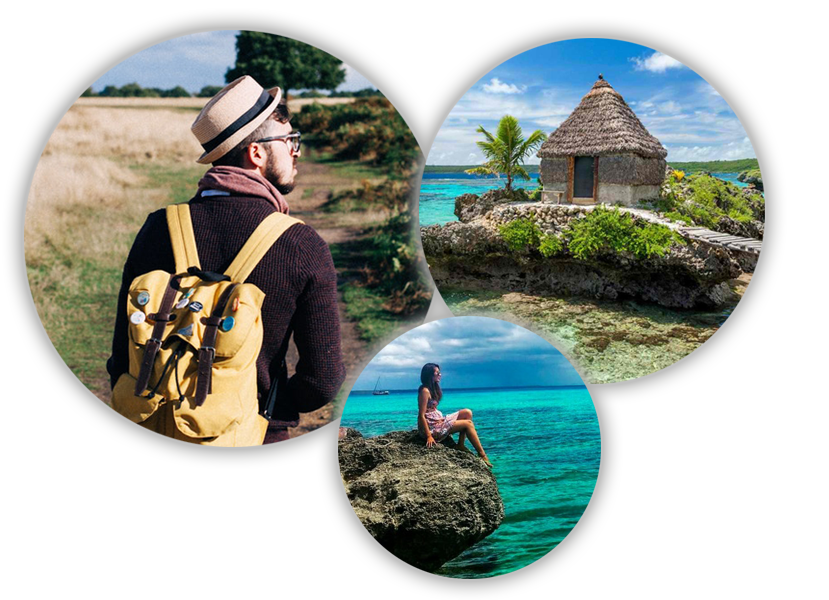 Everywhere you look in New Calodonia, you will find a landscape postcard –be it the picture-perfect canopy of the world's tallest ferns or the crystal clear lagoon flanked by coral reef. The five regions of New Caledonia namely Noumea, East and West Coast, the Great South and the island group are each gifted with their distinct natural beauty and resources. So while planning your next trip, you need to keep a few facts in mind –