New Caledonia often called as the Lonely Island has become a popular destination owing to the fact that is home to some of the most beautiful beaches and the coral reefs are just spellbinding.
The island has a lot to offer and thus once you have arrived here, you are sure to get no spare time as such as the below-mentioned list is bound to keep you busy, provided you opt for them. Have a look.
The Amedee Island Lighthouse
The Amedee island lighthouse is 56 meters high tower, and on climbing it, you will get the most exotic view of almost the whole island and its surrounding areas. It is often regarded as a tiny paradise by the tourists. It is also called "Phare" which means lighthouse in French.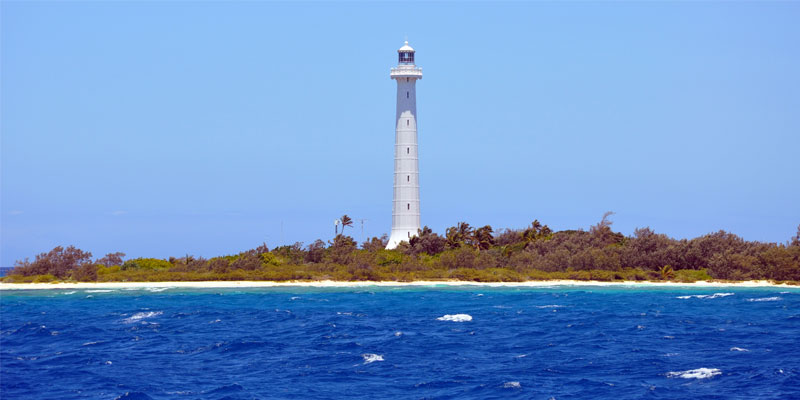 At Grand Terre, you can try snorkeling. It is in the capital of this island called Noumea. The region is surrounded by the second largest reef of the world and also forms the largest lagoon.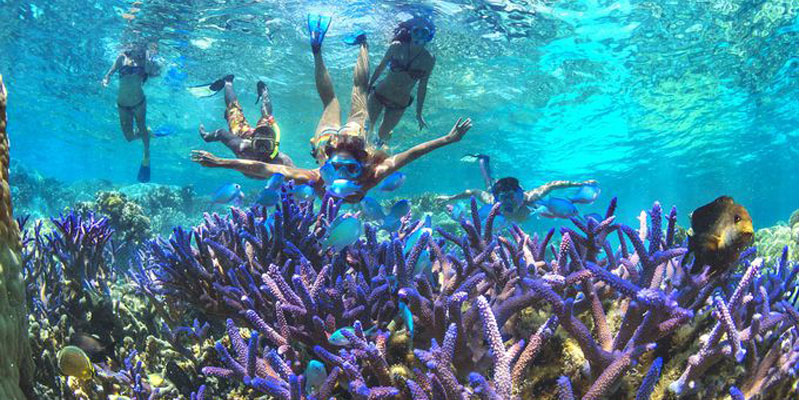 There is a natural underwater rock pool which also houses a large number of colorful fishes. Hence, the name, natural aquarium suits the best.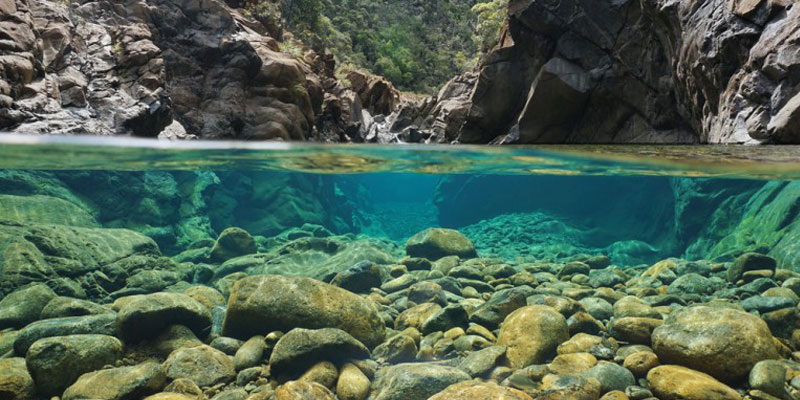 The cuisine is primarily influenced by France, and the main attraction is a Melanesian dish called Boguna. The latter is made from a combination of fish and chicken along with bananas.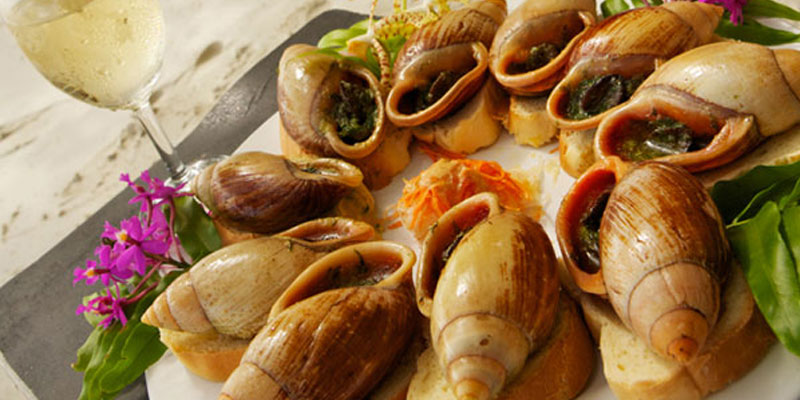 It is a tropical swamp, situated right in the middle of the mangrove forest. The forest is on the west coast of the island. It is called as heart owing to its shape of a heart. You can get to see it only by a helicopter.